DJ EDI (TR)
DJ EDI (TR)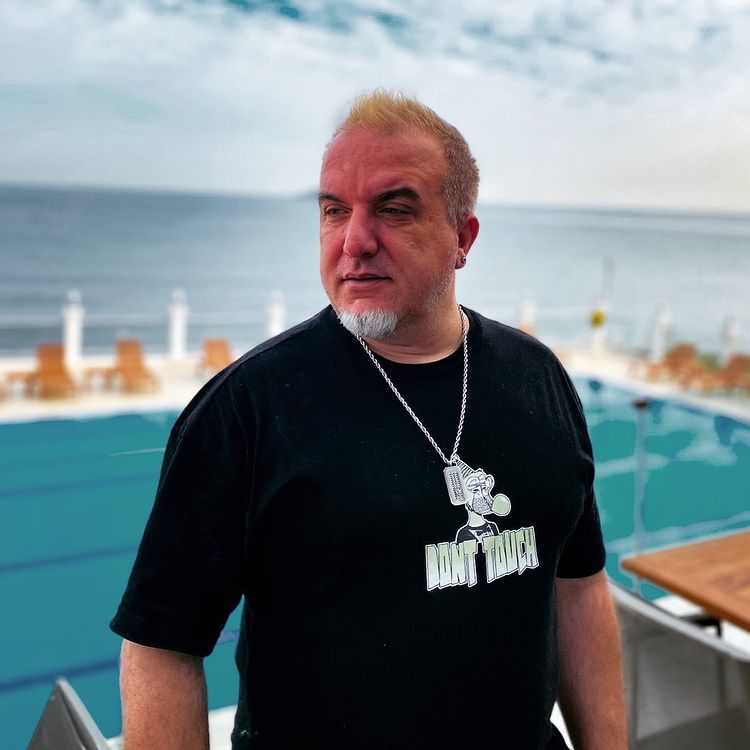 Biography
DJ EDI / Kadir Feyizoglu was born in Istanbul, he started DJing as an amateur in 1998 / 1999.
In 2000, he stepped into professional DJing with his passion for progressive and progressive house music.
He performed as a resident and guest DJ in many clubs of Istanbul.
He participated in many organizations in Turkey and took place in the same booth with many famous DJs.
In early 2006, he changed his style to house and tribal house. Musically House today
and performs as Tribal house.