DJ ARI'S STYLE (FR)
DJ ARI'S STYLE (FR)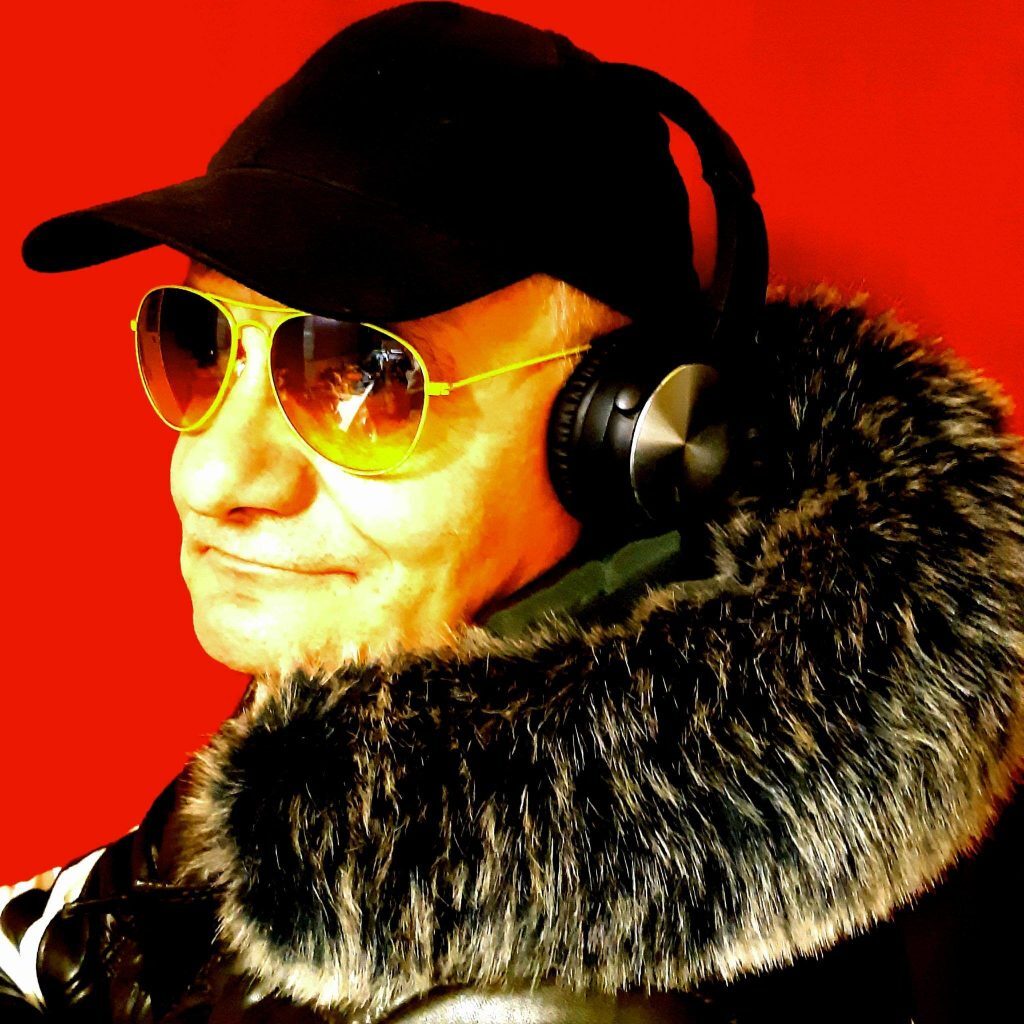 Biography
DJ ARI'S STYLE is the french DJ from Nice. He started his career with SBS ANIMATION in the ''LA PISCINE '' Nightclub of Auron (Ski Station).
Then, after few years, he moved to Nice in first to be assistant-resident in several places (the "Beach Club", the "Django", the "Beach Paradise",…), and to Nice again (the "Maori",…)
Actually, he is Resident of The Radio MAXIMUM (France), The SBS ANIMATION (CORPORATE EVENTS AND WEDDINGS FOR SABRY O'CONNELL) he is also playing this last 5 years in gorgeous venues for Private Parties during the FIF Cannes and The GP1 of Monaco. 
During 2020, he released, the Opportunity to become a DJ Speaker and Animator and the importance to make people happy IN LOCKDOWN TIME.
He made people discover the latest and underground tracks of deep house, chill and soulfull…
He never Forget the Golds with Vocals and Instrumentals of Blacks, Funky and R&B and the Defected Tracks and House Classics …
DJ ARI'S STYLE is one of the dj of the South of France since the 2010s, this year he realize his dream with his first MIX LIVE with one of his friends SABRY O'CONNELL